Pathless Streams of Freedom Presence
Brave acts make a difference, love heals, compassion annihilates suffering, sincerity leads to all hearts, and benevolence crosses all borders.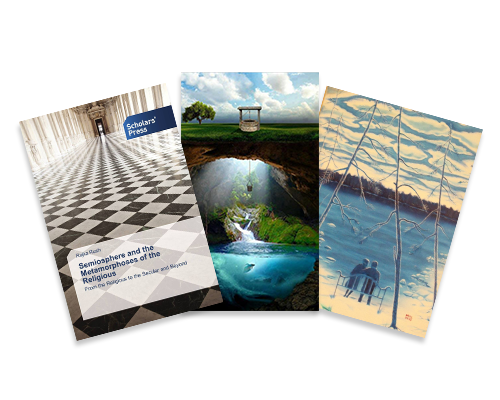 Enjoy books from Kim and Rayka Rush. Read Kim's books instantly through Amazon Kindle. Click "Learn More" to view book descriptions and purchase information.
Learn More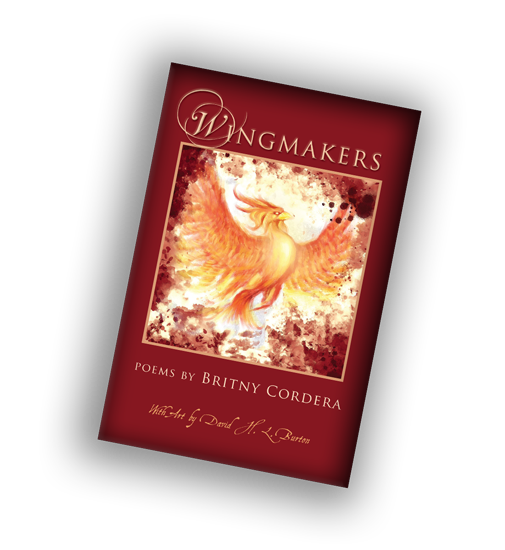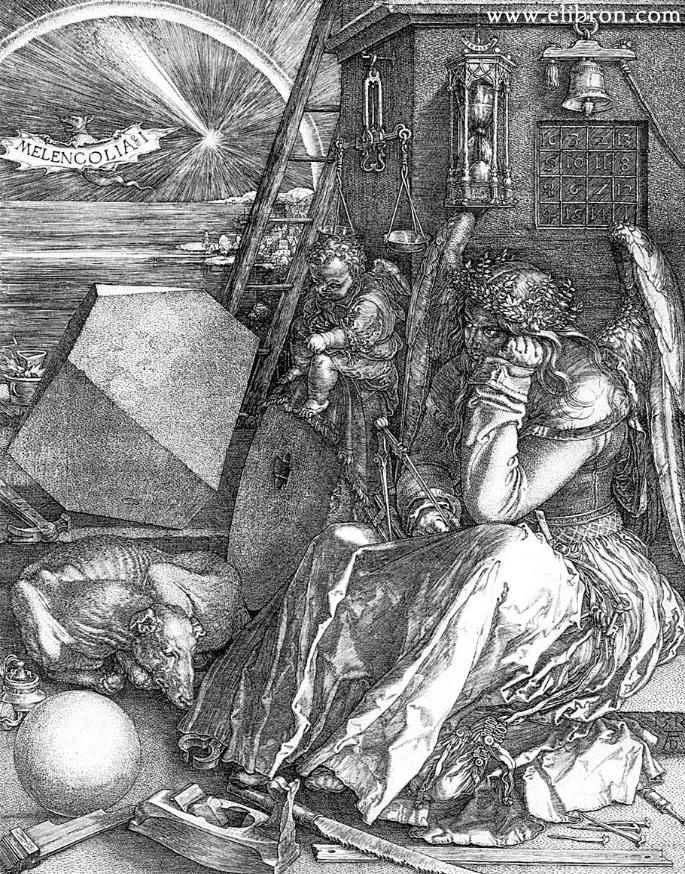 Read poetry, prose, essays and article posts through the synesthetic experience: blend together visual, music, and poetic expressions and enjoy a blog that enhances intermediality and intertextuality in a unique style!
Freedom is the highest human expression of existence. It is a profound sense of autonomy, a feeling that we are the masters of our future paths. In the Western culture, art is the highest expression of inner freedom. It is a similar experience as breaking the ego shell in Buddhism, or getting in touch with the world of spirits relevant for Shamanism. Freedom is not what is outside of us, but within, and it is the finest expression of life that manifests who we are. Any mastery, knowledge, true activism, sincere endeavors, compassion constitute the art of being human. Let's create new freedom realities! This blog is an addition to the new growing mind awareness: expressing ourselves through arts, essays, prose, or discussing topics with an attempt to bring some interdisciplinary and alternative approaches to expand the knowledge and our consciousness. This includes the "new science" that moved from the traditional mechanistic picture of the world to the interdependent world of energies.
Weather old or young They always die before their real time; they reveal the last card scratching the lottery of a sound meaning with rhyming fixings and dissonant cognitive resentments; they see all before it comes or ends; they focus what's blurry and they leave the...
read more
Only he new Her love… He charted Her sassy, dicey flawed unruliness, and linked dots between partitioning planes of Her brazen startling thunders coloring hues of her dotty rumbles that echoed over the vastness of the rebellious sky. He surrendered to Her...
read more
Old memories sift through the snow bounded cabin, early night whiteouts, and stiff coldness of this Sylvester night. The ending still hurts; never goes away. All New Years Eves, Sylvester nights, crack the dawn with the same wonder and wide opened eyes repeating the...
read more
"We are to the gods as flies are to wanton boys. They kill us for their sport." William Shakespeare Morals: Always Protect Your Family It hit us at two a.m. in the dark of the night. The freight train rumble woke me and I sat up in bed. "Tornado,"...
read more
Chapter VII. The Invisible Cloak of Love On Elsa's desk the iPhone calendar buzzed and flashed red with a warning that only one day left for the new contract signing with the most prestige EU organic grains and flour distributors. A booming business kept Elsa busy...
read more
Chapter VI: Farewell Mahler's The Song of the Earth filled Mrs. Horrorium study with the flow of heavy music and her beautiful voice joined in the rapture. She looked out the window at Elsa who smiled while planting a spring flower bed in the dark shadow of a spruce...
read more